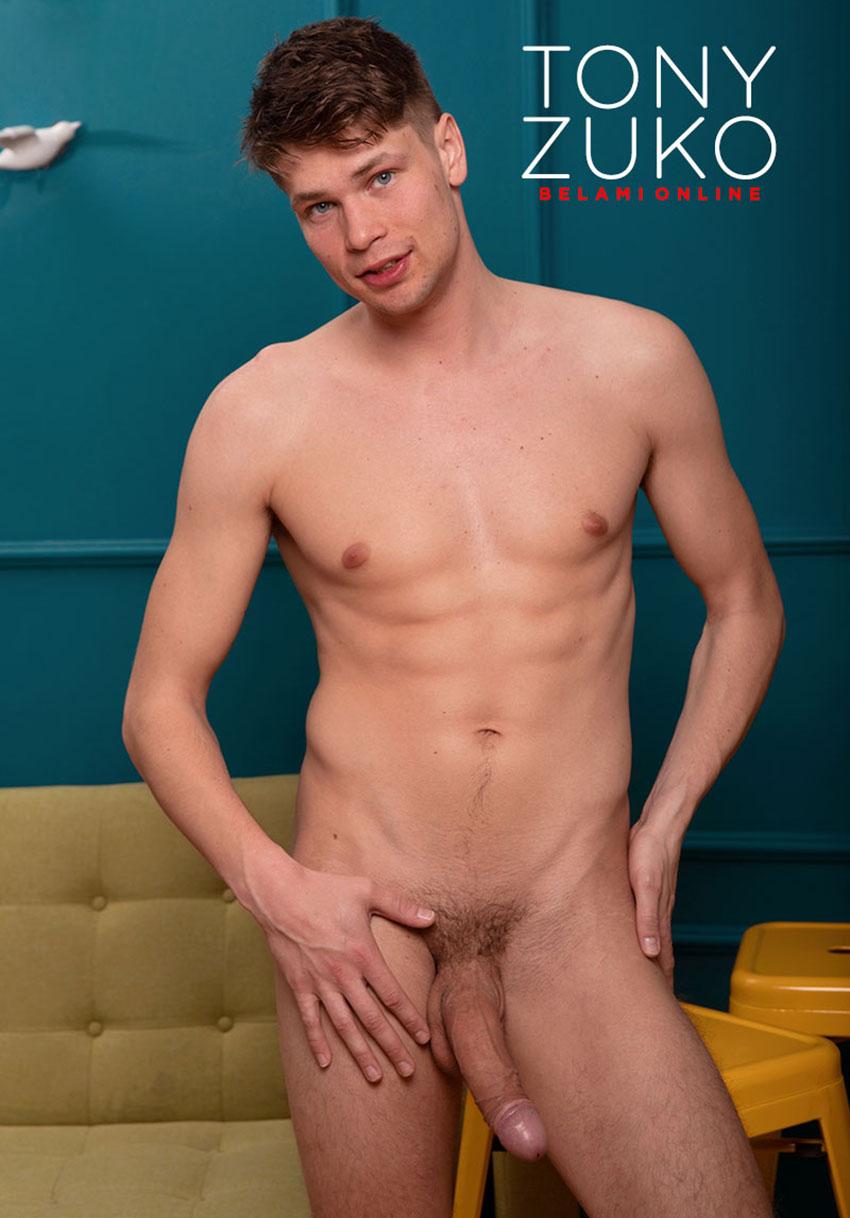 Production year: 2023
Country: Czech Republic
Studio: FreshMen
Genre: Young Stud, Big Cock, Cumshot, Masturbation, Solo
Duration: 00:14:17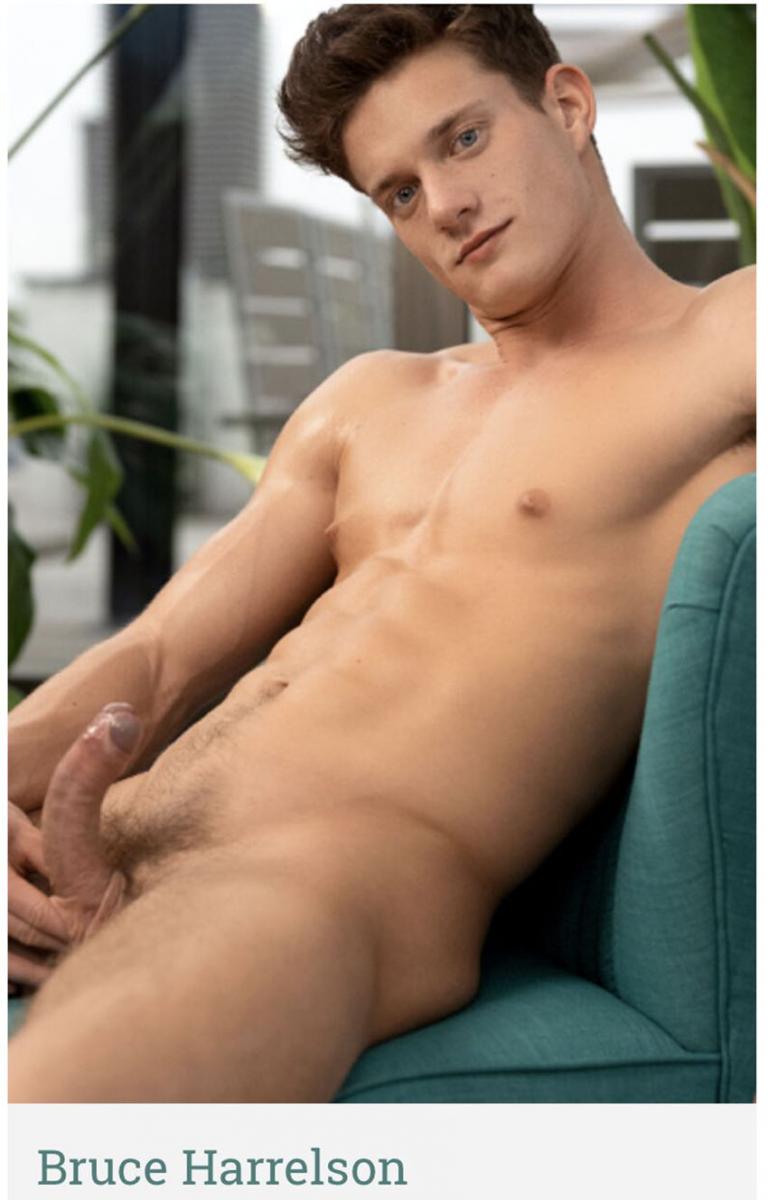 Production year: 2023
Country: Czech Republic
Studio: FreshMen
Genre: Young Stud, Big Cock, Cumshot, Masturbation, Solo, Tattoos
Duration: 00:11:04
Production year: 2023
Country: Czech Republic
Studio: FreshMen
Genre: Young Stud, Big Cock, Cumshot, Masturbation, Solo
Duration: 00:13:14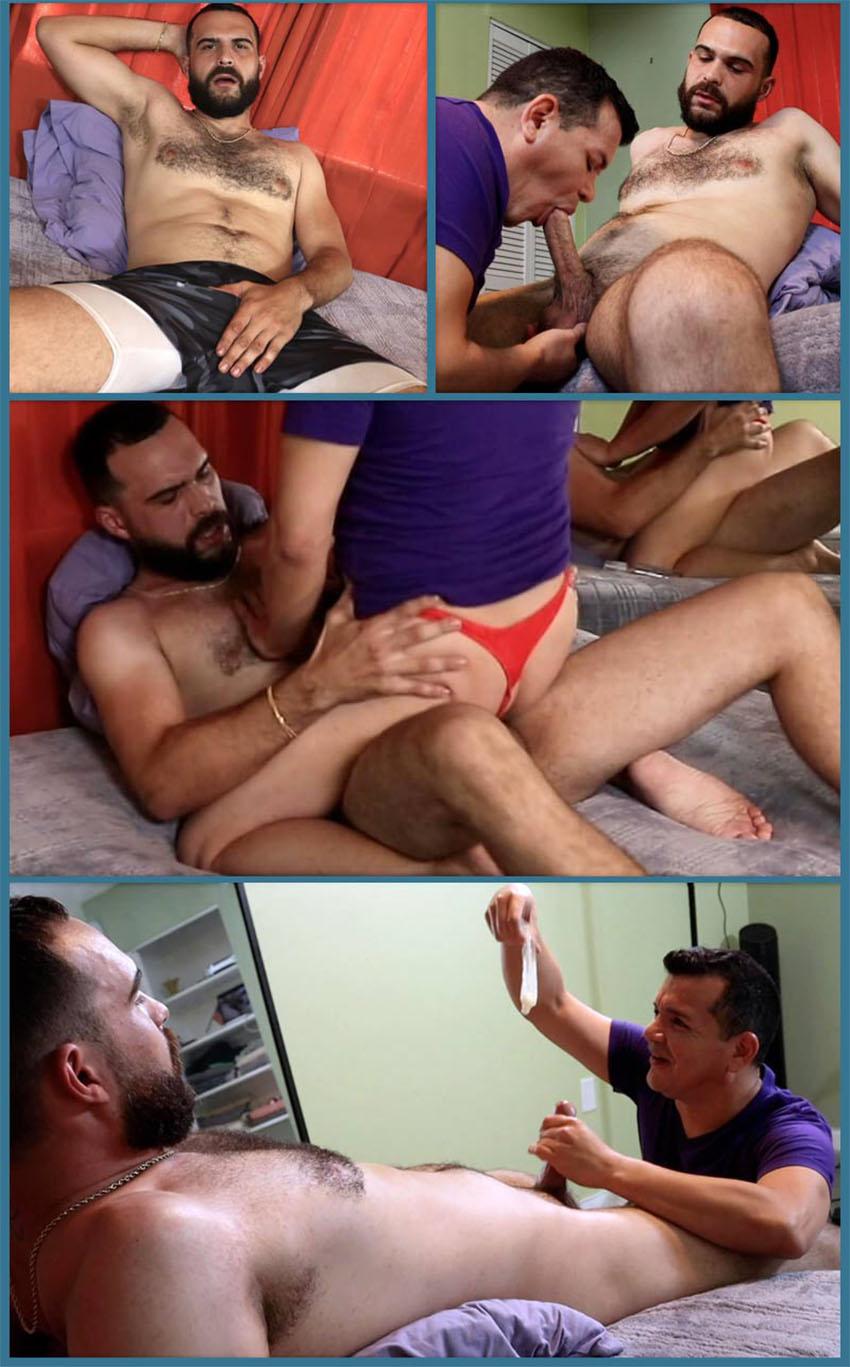 Production year: 2023
Country: USA
Studio: BeefCakeHunter
Genre: Amateur, Anal Sex, Big Cock, Hairy, Blowjob, Rimming, Cumshots
Duration: 00:21:11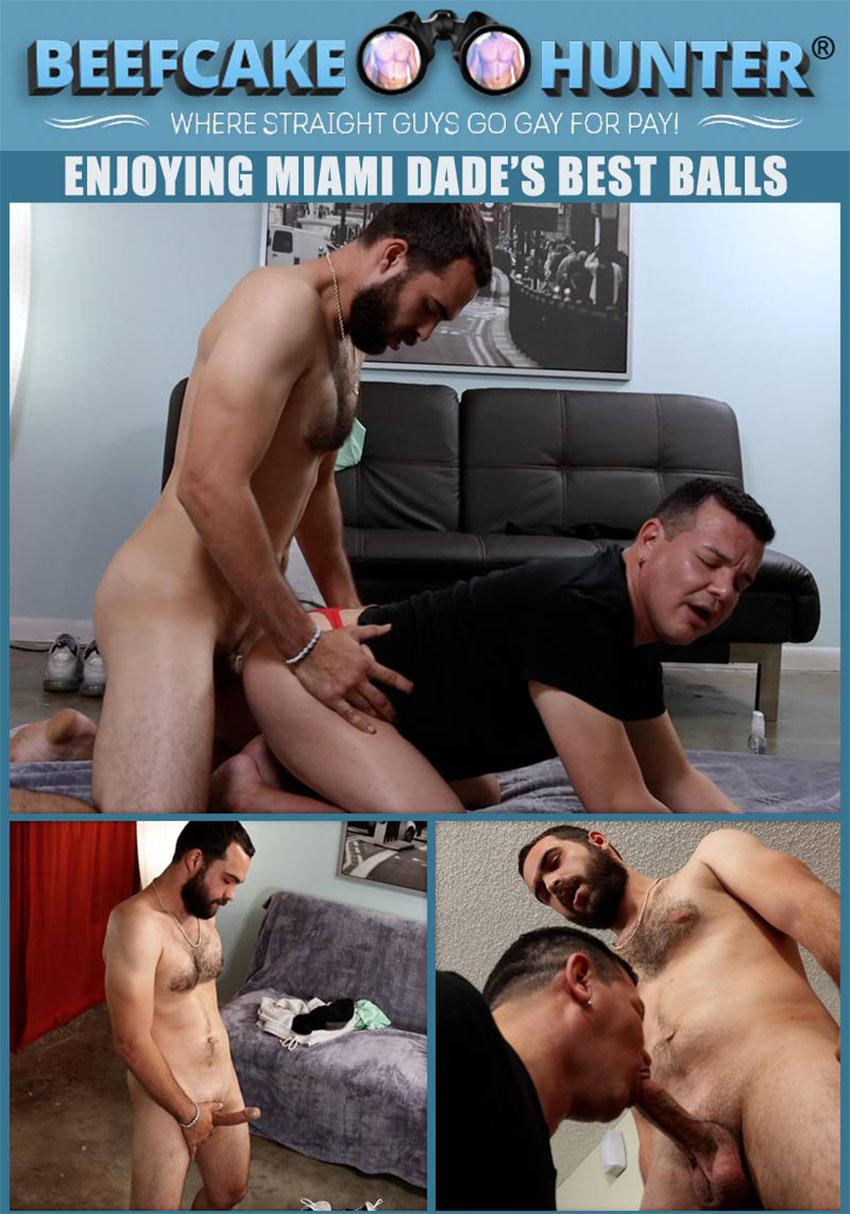 Enjoying Miami Dade's best balls Omar here at BeefCakeHunter Land was a delicious feast for my mouth and ass! We all know by now that Beefcake Omar has ticklish balls, but you know me, I go in life pretending I forget things, and that is how I get what I want! Lol. We can tell that when Big Omar was at the center of the BCH universe, he was a little anxious, he was moving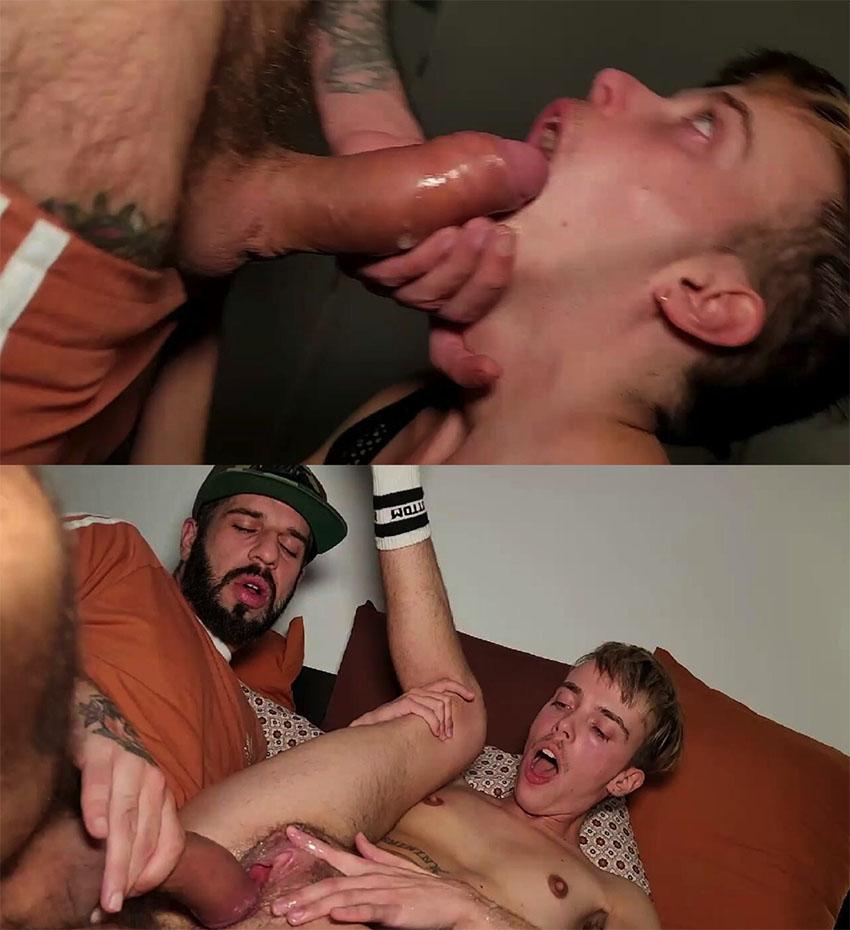 Got to Brussels and pulled my cock out for Cobalt FTM. His Man pussy was nice and wet for my big dick.
Production year: 2023
Country: USA
Studio: RawFuckClub
Genre: Bareback, Oral Sex, Vaginal Sex, Trans, Rimming, Big Cock, Masturbation, Cumshots, Tattoos
Duration: 00:22:00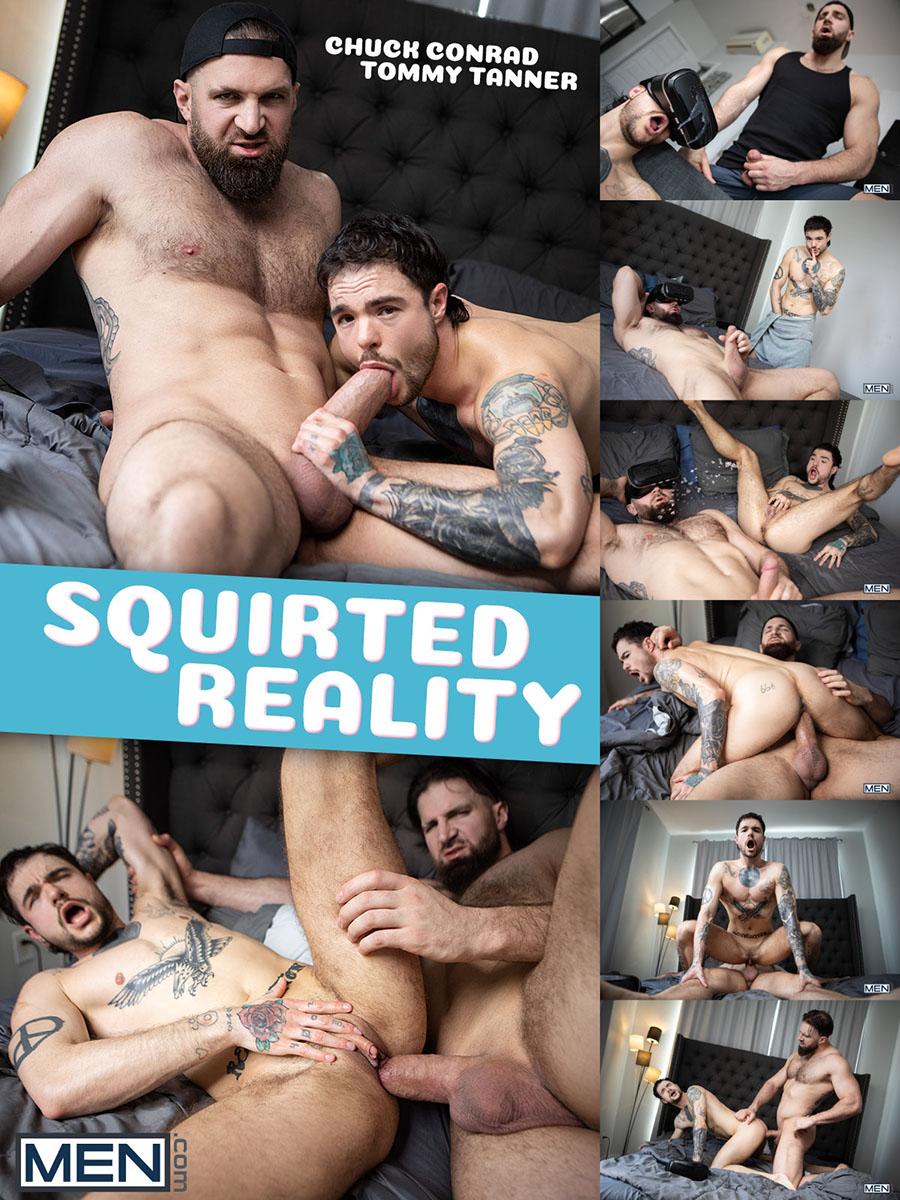 Tommy Tanner doesn't want to mess around with his roommate, Chuck Conrad; he'd rather play a horny VR game. Chuck comes back and sees Tommy with the headset on and a dildo in his hole, and can't help shooting a hot load across Tommy's face! When Tommy catches Chuck jacking it with the goggles on a little later, he gets him back by squirting on him, then decides to suck and ride the real thing. Chuck pounds the Tguy in spoon and doggystyle, then cums on Tommy's face.
Production year: 2023
Country: USA
Studio: BeefCakeHunter
Genre: Amateur, Anal Sex, Big Cock, Blowjob, Rimming, Cumshots, Tattoos
Duration: 00:26:44
Production year: 2023
Country: USA
Studio: DrillMyHole, MEN
Genre: Bareback, Oral Sex, Vaginal Sex, Trans, Rimming, Twinks, Big Cock, Masturbation, Cumshots
Duration: 00:27:07